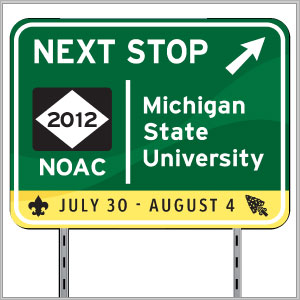 NOAC 2012
National Order of the Arrow Conference presented each attendee with a personal and unique munzee to carry throughout the five day conference. Participants were encouraged to interact with other members and scan munzees at over 150 individual events. Attendees were awarded points based on scans with a real-time leaderboard to track rankings. By the second day, over 22 scans per minute were seen and the NAOC saw record-breaking participation. Prizes were awarded to the top 3 players including a Macbook Air, iPad and PS3 game console.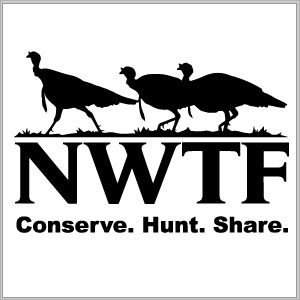 National Wild Turkey Federation
During the four day event, munzees were scattered throughout the venue to drive participants to certain booths and locations. Attendees were encouraged through Facebook and Google to participate in the munzee scavenger hunt for valuable prizes, including a 3-day hunting trip. Push notifications were sent out prior to the event to draw new players. Over 20,000 people at the event got involved.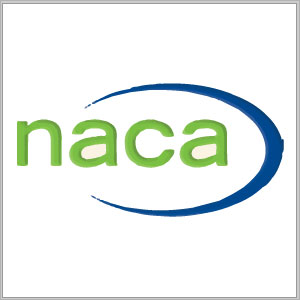 NACA® National Convention
At the National Association for Campus Activities conference, college age students who had already downloaded Munzee were sent push notifications to their smart phones to direct them to highlighted booths to increase awareness and presence. The Munzee booth helped introduce Munzee to campuses around the nation in an effort to integrate it into their student organizations and events. The event drew over 200 new players that participated in scavenger hunt games for prizes.