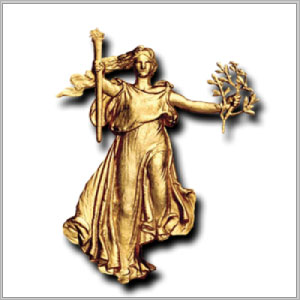 Gold'n Coins
As a special promotion, Gold'n Coins used Munzee to create a contest using munzees already in play. 10,000 munzees were converted to a one of a kind gold coin munzee that, once collected, entered participants into a giveaway for a real 24k gold coin.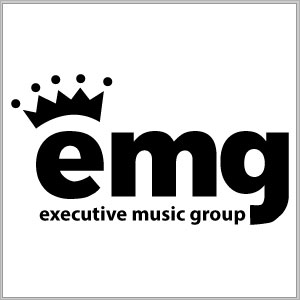 Executive Music Group
To promote artists and their site, EMG converted 10,000 munzees to their logo. When the munzee was scanned, it brought participants to Youtube.com to view featured artists.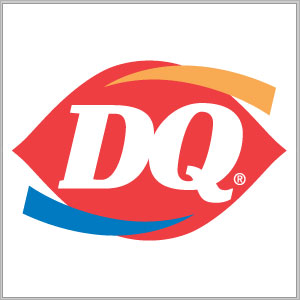 Dairy Queen
Medicine Hat DQ in Alberta, Canada hosted a week long event featuring DQ logo munzees to be captured by players around the area. Each was worth a sweet treat that could be redeemed by players upon visiting the store.